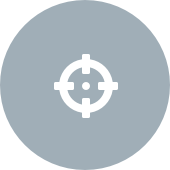 Streamline staffing with a single focus.
The consultants at Delta Healthcare Providers have a single mission: to find the right providers for the right position. When you work with us, you'll have one single point of contact who's focused on your business needs and available to assist around the clock.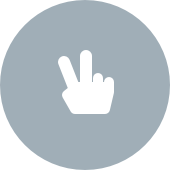 Easy does it.
We prioritize making it easy to do business with us. Your consultant works with all team members to manage your recruiting needs, coordinate channels, and oversee the details to successfully expedite the staffing process.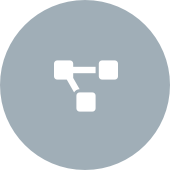 Our approach
Delta Healthcare Providers leverages an all-inclusive bill rate that covers fees and expenditures. With this approach, there are no billing surprises or extra last-minute charges.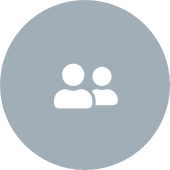 Meeting your staffing needs.
Our providers have deep experience working in various types of settings and with different leadership styles. We also represent tenured providers who are ready for immediate assignment to generate revenue on day one.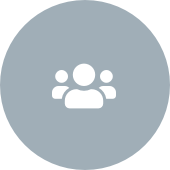 Meet the team.
Get to know the team of recruiting pros working to ensure your business success and healthcare needs.