The Telly Awards Recognizes The Delta Companies With Two Awards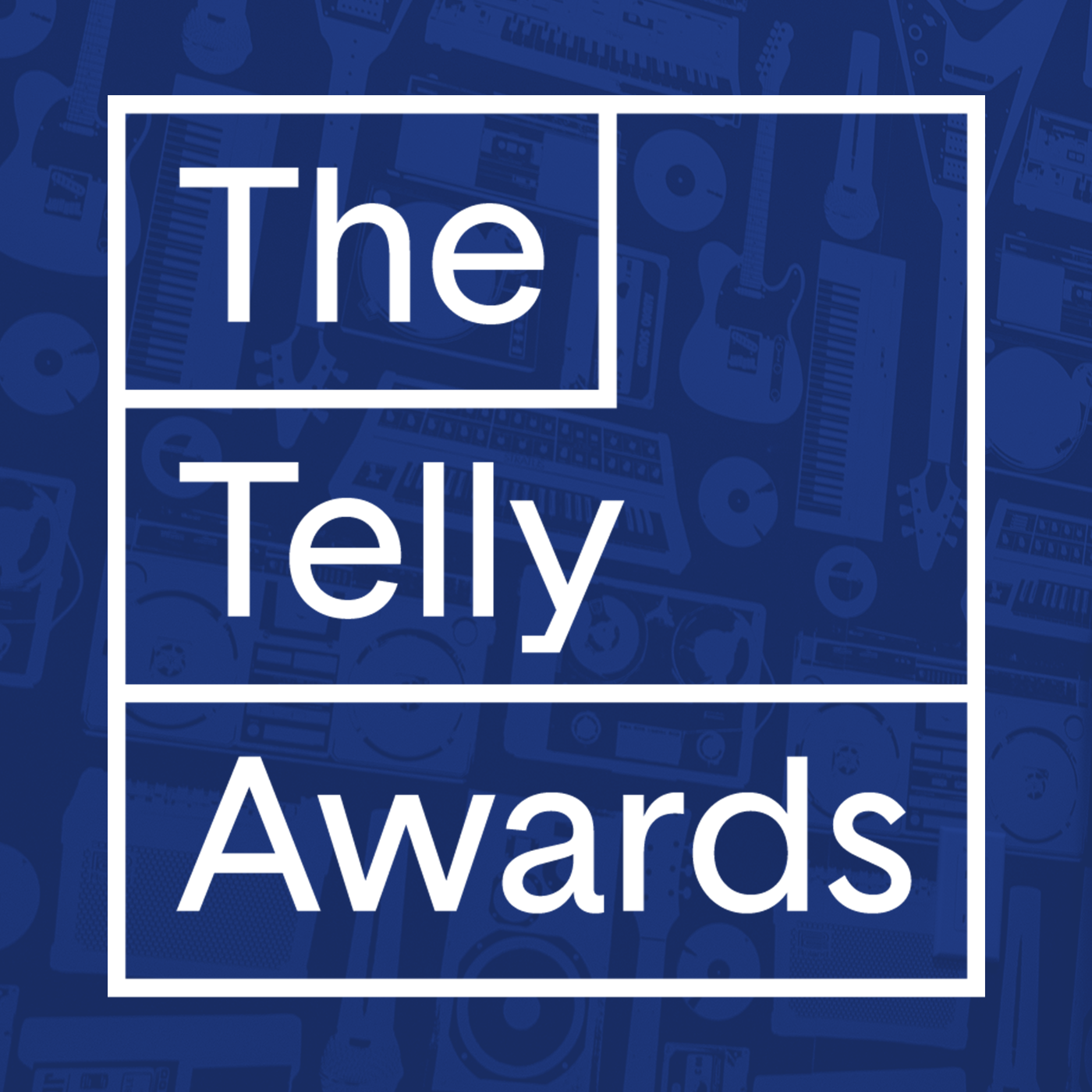 THE TELLY AWARDS RECOGNIZES THE DELTA COMPANIES WITH TWO AWARDS
The Delta Companies (TDC), a leading nationwide healthcare staffing firm, announced that the company has won two Telly Awards. The annual awards highlight excellence in television and video content.
TDC received a silver award in the Online-Webseries: Corporate Image category for "Life at TDC" and a bronze award in the Non-Broadcast – Employee Communications category for "The Delta Companies – Rockstar Award."
The videos created by TDC were made to spotlight our workplace culture and reach potential new talent.
"We are always looking for unique ways to connect with both our internal and external audiences and are honored to be recognized with these prestigious awards," said Tommy Fulmer, Executive Vice President of Client Services. "These awards are a testament to our team's creativity with communication and engagement in an ever-changing environment."
This marks the fifth year that TDC has been honored by the Telly Awards, receiving their tenth and eleventh trophies.
The Telly Awards honor excellence in video and television across all screens and are judged by The Telly Awards Judging Council—a group of over 200 leading experts including advertising agencies, production companies, and major television networks such as Warner Bros. Worldwide TV Marketing, Microsoft, and ESPN. This year's edition received over 12,000 entries and saw an increase in global submissions from Australia, Mexico, across Europe (Germany, Spain, France) and Asia (Malaysia, Singapore, Taiwan).