Elective Surgeries Return to the Mainstream for Many States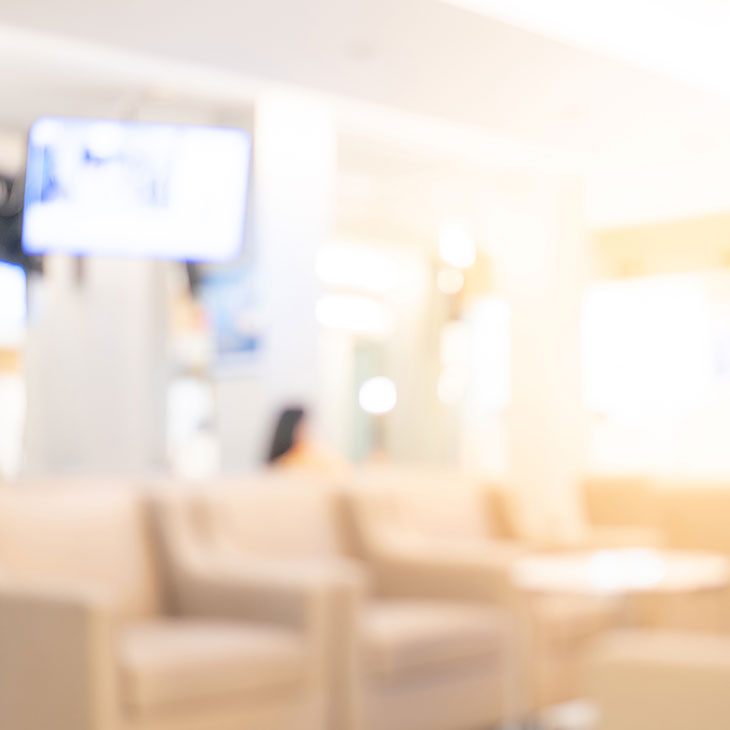 As restrictions for elective procedures are lifting in many states, hospitals are tasked with meeting patient demand while ensuring they have the necessary equipment, personnel, and processes to protect everyone from COVID-19. The Delta Companies is equipped to support the staffing needs of these facilities.
Hospitals eagerly waited for this step in the 'return-to-normal' journey. Since January 2020, inpatient admissions declined by 30%, outpatient service declined by 62%, and outpatient surgery volume collapsed by 71% at 1,100 U.S. hospitals according to the Crowe RCA Benchmarking Analysis and reported by the Dallas Morning News. While a slow but steady increase is exactly what the doctor ordered, facilities must prepare to ramp up responsibly.
In an effort to explain exactly how, Advisory Board outlines a five-step plan and checklist for facilities as they increase elective procedures. Here are some of the highlights:
Safety First: Make sure elective procedures can be safely managed. This includes having a system dashboard for tracking COVID-19 cases, staff, and supplies such as personal protective equipment and testing and critical medical supplies.
Prioritizing Procedures: Have the ability to make demand estimates by service line and type of procedure, and outline principles to guide procedure prioritization and procedure prioritization schema.
Implement New Policies and Procedures: Have a written policy for managing COVID-19 testing, patients, staff, and visitors. Create a risk mitigation plan.
Staff Reengagement: Make a list of staff and others who should be included in important communications and establish where staff can get current information. Provide a project plan with essential workstreams that need to be completed.
Create an External Communication Plan: Proactively publish answers to expected consumer questions, as well as additional education and information. Create a mitigation plan for any public relations risks and have a list of communication channels to update.
Information Quest
As we partner with facilities and providers during these unprecedented times, we'll keep bringing you information that we hope enhances your practice, productivity, and well being.  We'll also highlight how healthcare staffing is adapting to our new normal with findings and case studies like the success story, "Modern Technology Makes Physician Placement Possible." Perserverance is especially vital during these times and those who thrive always find a way.
The Delta Companies is here to assist with temporary and permanent healthcare staffing, credentialing, licensing, forecasting, and planning. Don't hesitate to reach out to us with questions, requests…no matter how big or small.
Thank you to all the facilities & providers working tirelessly to take care of our loved ones.